Bacchantes
Food installation X WeRFood X Elle Decor Italia
2018



Bacchantes is a design installation and food experience in collaboration with We R Food.
Bacchantes suggests new and unexpected interactions with food, rethinking the traditional mise en place of the table. Three courses become three food installations that suggest new gestures at the table.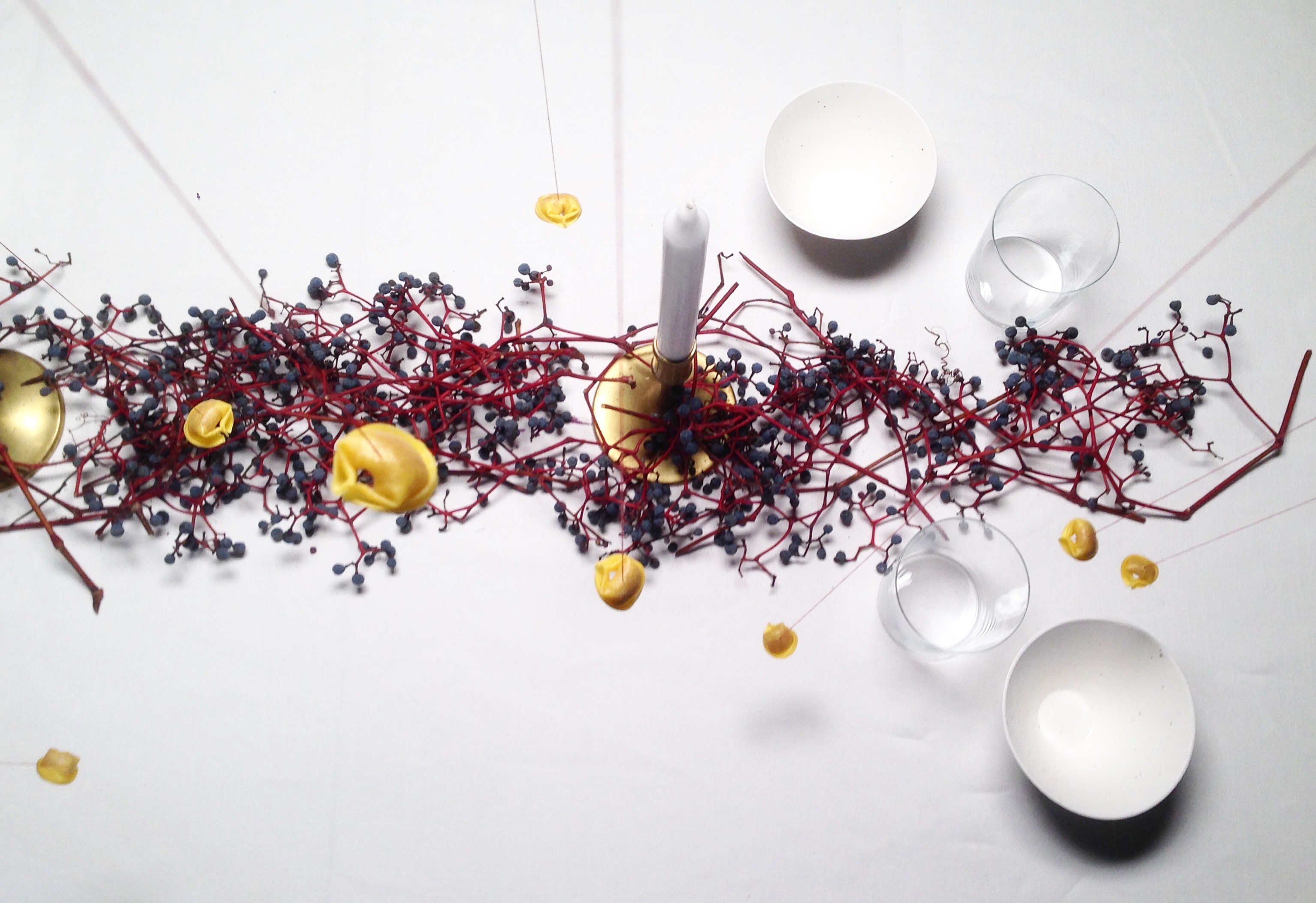 Video directed by Lamyna
Pictures: Ingrid Taro